Manufacturer of LED screens
You need more than just LED Screens, you need a veteran supplier who has been in the field for 12 years to build your brand and grow your profits. Let VSTAR help you achieve business success.
Even 2 weeks
production time
Top 10 LED Display Manufacturers In China
Our specialized sales force works together to find your unique needs and produce the ideal trade show LED display solution for your valuable project. From beginning to end, VSTAR can direct you during each step along with the approach to make sure your function success, your execution is smoother, and also performance will be entirely clarified.
VSTAR is uniquely positioned to deliver innovative new products to meet your requirements. In addition, our unique design process and global experience make our products more stable and safe than their competitors.
Do you want to Buy LED screen for your project
Bespoke indoor and outdoor fixed installation LED displays or rental LED screens? We have a wide range of products to give you the ability to choose the best product for you. Best of all, each screen is bespoke and perfectly suited to your needs
Can be used in all weather conditions with IP65 and 6500 nits brightness, Adjustable for supporter and cushion.
Bespoke different sizes according to your request and support all the weather conditions.
Ultra-high CNC precision die-cast aluminum housing and Available in wall mounting or ground stacking installations.
Flexibility, and lightweight; It is straightforward to make a flat screen or curved to match with irregularly shaped building facade, suitable for various installations.
Innovative technology allowing you to turn your window into a digital billboard, which is suitable for advertising all products and services.
Double-sided Indoor and outdoor round LED display may be a new kind of store sign to make your brand more eye-catching and valuable. 
Our products are certified
CE and EMC is standards for our Indoor and Outdoor LED screens.
Which are for US and EU markets.
Outstanding LED Screens You Never Overlook
Here are the reasons why you will choose VSTAR's LED display screens that are bound to highlight whatever environment or applications with joy and
aesthetics.
Easy-to-Use Control System
Simple Installation & Care
Professional Production Workshop in China
Our products are to be found almost everywhere in Europe, North America and as well as in Asia and the Middle East, you can even find our products in Kenya.
Years in LED Screens business.
Over the years, we have gained a significant amount of experience in producing LED Screens. Not only do we produce all types of LED Screens, but we can also advise our customers on which LED display is best for them based on their market.
Countries where you can find our products.
A Scaled & Modern LED Screen Factory
VSTAR owns an internal LED display factory in Shenzhen, China equipped with advanced manufacturing equipment, up-to-date technologies and leading LED screen R&D abilities. Within this factory, we implement top production standards and stably yield top-quality LED screen products that are delivered globally.
We want to provide you with the most valuable information, so you can make a self-educated purchase knowledge that will satisfy your specific needs
Vstar Led provides best quality indoor and outdoor led screens in the shopping mall.
Vstar Led provides led screens with different pixel pitches and brightness for church projects.
Vstar Led provides indoor and outdoor led screens with the highest resolution for education.
Vstar Led provides different pixel pitches with indoor and outdoor rental led displays for the event stage, concert,nightclub,etc.
Vstar Led provides a creative and new innovative indoor led screen for installing airports. 
Vstar Led provides kinds of outdoor and indoor led displays to bring your country colorful. 
Competitive Price - Factory Directly
Offer Installation Assistance
Our company is built on a wealth of experience in custom LED display manufacturing. We treat each customer individually. Customers can actively participate in the design process to ensure that the final product meets their needs.
James Collager
CEO
We purchased 250 square meters of P3.91mm indoor and outdoor rental LED display from VSTAR, and since this 7 years of importing goods from China, VSTAR is the only one we have with excellent quality and perfect service.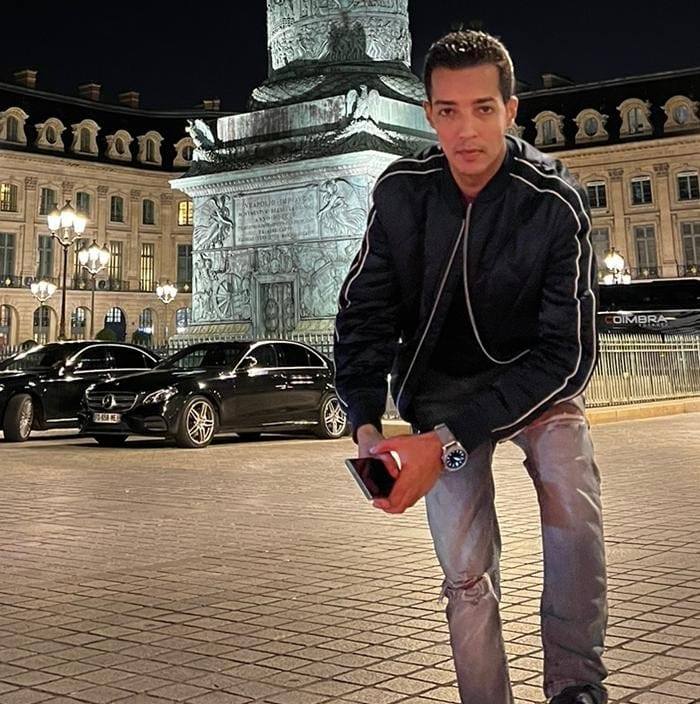 Younes Asbane
We Bought A 500 square meters Flexible Led Screen in 2018 From VSTAR Company. It's Still Working Very Well Now. We're Happy To Work With VSTAR Led Display Quality And Quickly Reply For Service. We Always Work With Your Company. Thanks For Your Efforts And Support.
Alfred Rotis
Purchasing Manager
That's amazing quality and the best service I've experienced since I've been buying from China for the past 7 years.VSTAR is a supplier I have worked with for a long time now, thank you very much.
These companies trusted us.
Our company seriously deals with each customer and is responsible for helping customers to be fully involved in the whole process from pre-sales, sales and after-sales to ensure that the final product meets their needs.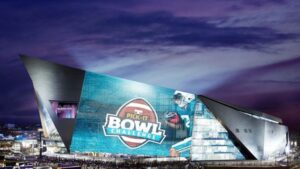 Are you still confused about Rental led display and Fixed LED Displays? Here would like to share 5 ways with
Read More »
What 
we are doing

 right now?
by intelligent engineering
ShenZhen VSTAR Technology Co., Ltd
Bao'an District,Shenzhen,China
Do you have projects about LED screens? Or maybe you are interested in our products? Fill out the contact form and we will answer as soon as possible.