Church LED Screen Solutions
With LED displays, church announcements and activities can be communicated clearly, making the ceremony more interesting and lively, inspiring the members' emotions and active participation.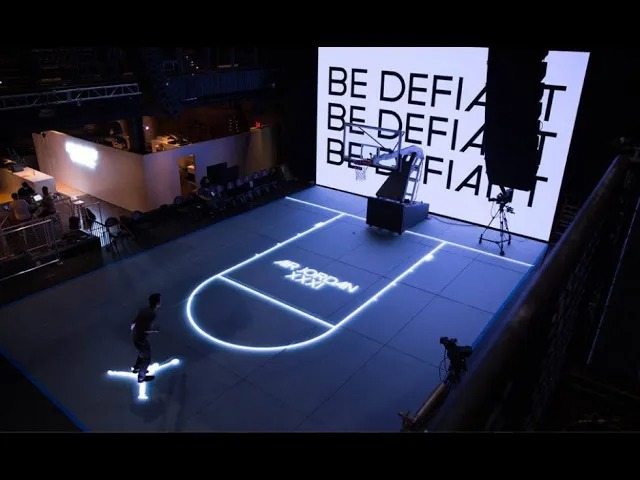 It can be used for a variety of purposes, including conferences, video studios, airports, churches and concerts.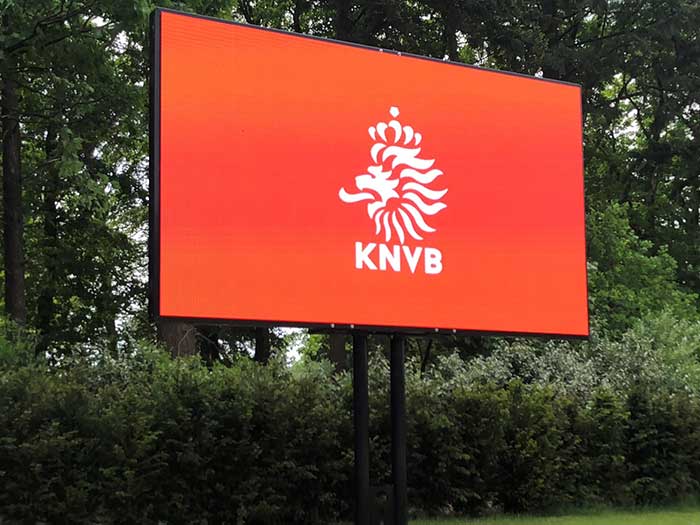 Outdoor LED Screens are mainly used for installing media facades as a brand advertisement.
Displaying colorful and exciting events shows and some outside stages by using rental led displays.
High-resolution LED display shows 4K video content in the control room and display vividly videos.
The advantages of using the LED screen for church
Evolving content needs. Display music lyrics, Bible, church information and temporary emergencies, assist with weddings, donations, children's baptisms and other events, promote volunteers and more.
Real-time information updates. If a church needs to be evacuated immediately due to an emergency, text can be edited on a computer or cell phone and sent to the LED display. All church screens quickly display the content simultaneously for easy viewing and quick evacuation.
Get modern – quickly promote your business and grab people's attention by using LED church screens. In line with today's way of spreading your faith and engaging more young people, LED church screens can display eye-catching images, colorful videos and clear text to help spread your faith message, whether it's scriptures from the Bible, Quran, Torah, Vedas, the gurus of the Bible, or Sanskrit to inspire the average congregant.
Convenience – A large number of events can be scrolled through: Your church can host multiple events each week; it is not just a place of worship, but also a family gathering place, a community center for donations, helping the homeless, etc. In a very effective and convenient way, LED displays on the stage can rotate information about events and promotional videos.
Profitable – regular income. Although this is not the main function, it is a good option if it can help others and increase your regular income. For example, remote villages cannot sell too many potatoes; they must rot at home. By promoting LED displays, more people will take notice. People who like potatoes will be able to buy the good stuff. The church will be able to earn a modest regular income while improving people's lives
2023 New LED Screen Price Check
Quick and easy: Enter your specifications and get a quote in one business day
Where are LED screens for churches usually used?
The church has always been a place of tradition and faith, but in recent years it's been embracing technology to reach more people. One of the most popular pieces of tech being utilized is an LED screen. LED screens are becoming increasingly popular among churches, as they provide a cost-effective way to create an engaging experience for members and visitors alike. But what exactly can an LED screen be used for inside the church? In this blog post, we'll explore the various uses of LED screens at churches and how they can be used to enhance services and events. We'll also discuss the different types of LED screens available, so you can decide which one best suits your needs. Read on to discover where LED screens are most commonly used in churches!
Church's Outdoor Entrance
An LED screen for a church is usually placed outside of the main entrance. This allows parishioners to see upcoming events and services as they approach the building. The screens can also be used to display religious messages or images.
Indoor and outdoor church
Indoor and outdoor church LED screens are usually used in the following ways:
1. To display announcements, information, or sermons during a service.
2. As a backdrop for worship songs or dances.
3. For showing short films or music videos during a service.
4. For displaying the lyrics of worship songs during a service.
VSTAR LED: Your leading church LED display manufacturer

How an LED screen is used in a church
Many churches use LED screens to display the lyrics of songs during worship services. This allows worshippers to follow along with the singing and helps those who are not familiar with the songs to understand the words.
LED screens can also be used to show other information during worship services, such as announcements, Bible verses, or images related to the sermon. This can help people to engage with the service and feel more involved in what is happening.
Some churches also use LED screens during other events, such as youth group meetings or special events. This can be a great way to engage everyone in the room and make sure that everyone can see what is going on.
The benefits of using an LED screen in a church
Churches are using LED screens to show PowerPoint presentations during services, for displaying lyrics during worship, and for projecting images and videos. They are also being used to create digital signage outside of churches to attract new members and inform the community about upcoming events. Some churches are even using them in their sanctuaries as a replacement for traditional stained glass windows.
LED screens offer many benefits over traditional projection screens or televisions. They are much brighter, so they can be easily seen even in well-lit rooms. They also have a very wide viewing angle, so everyone in the congregation can see the screen clearly. And since they don't produce any heat, they can be left on for extended periods of time without worrying about damaging the equipment.
LED screens are also very versatile. They can be used indoors or outdoors, and come in a variety of sizes to fit any space. And because they use less energy than traditional projection equipment, they're more environmentally friendly.
The drawbacks of using an LED screen in a church
Though LED screens have many advantages, there are also some drawbacks to using them in a church setting. One of the main issues is that they can be quite distracting, especially if they are not used in a way that enhances the worship experience. For example, if the screen is constantly displaying text or images that are not related to the service, it can be very disruptive. Additionally, LED screens can be quite expensive to purchase and maintain, so churches need to be sure that they are able to commit to this type of investment before making the switch.
How to choose the right LED screen for your church
When it comes to choosing an LED screen for your church, there are a few things you'll want to take into account. The first is the size of the space you're working with. If you have a large sanctuary, you'll need a correspondingly large screen. However, if you have a smaller space, you can still make use of an LED screen by mounting it in a strategic location.
Another thing to consider is how visible the screen will be from different parts of the church. If worshipers in the back rows are going to have a hard time seeing it, then it might not be worth investing in an LED screen. But if everyone will be able to see it clearly, then it can be a great way to add some visual interest to your services.
Finally, you'll also want to think about what kind of content you'll be showing on the screen. If you just need it for displaying lyrics and basic PowerPoint slides, then any LED screen will do. But if you want to show more complex visuals or even video footage, then you'll need to make sure that your chosen screen has the right resolution and features for that purpose.
Make an appointment now in our showroom or at your location
by intelligent engineering 
ShenZhen VSTAR Technology Co., Ltd
Bao'an District,Shenzhen,China
Do you have projects about LED screens? Or maybe you are interested in our products? Fill out the contact form and we will answer as soon as possible