LED screens for outdoor use, with
Super brightness and HD image quality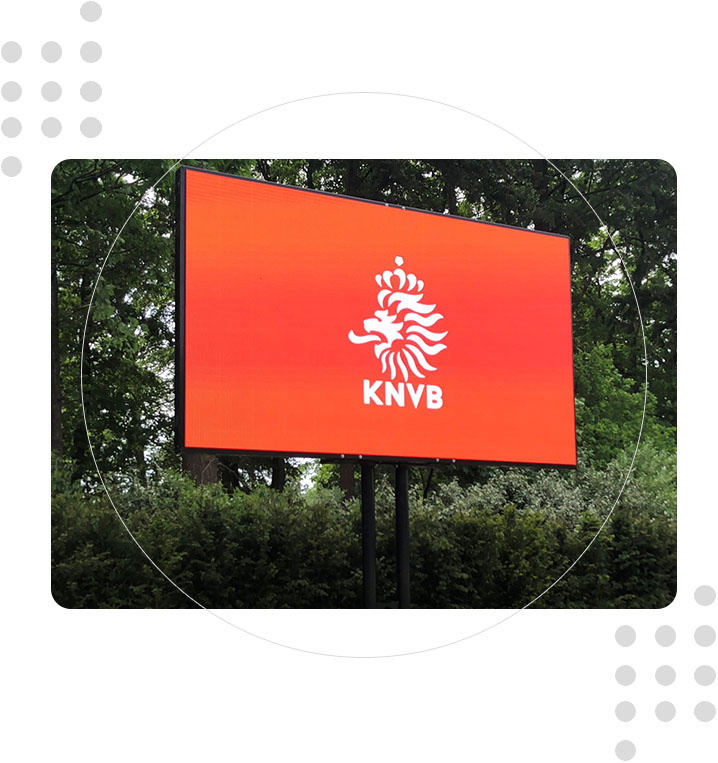 VSTAR outdoor LED screens present marketing messages to a wide range of audiences in an innovative and engaging way, as well!
If you want to buy an outdoor LED screen, you've come to the right place. Choose VSTAR for the best outdoor display. We can guarantee a long-lasting, maintenance-free, sustainable solution for your digital outdoor advertising application. Outdoor LED screens have been proven to deliver substantial advertising revenue for up to 10 years and are the perfect place to catch attention where it counts. That's why we produce outdoor LED screens that are built to last and made with high quality materials. Quality matters!
High-quality components are used, including 24-hour technical support. It has a very powerful LED chip with high quality LED beads that will meet all stringent optical and lighting requirements.
We use IP65 weatherproof and super bright LEDs so the image remains as clear as day even in direct sunlight.
Outdoor LED screens must have a minimum brightness of 6000 NITs to be seen in direct sunlight. Our R&D team has developed LED technology with extremely powerful brightness levels of up to 10,000 NITs- perfect for outdoor use!
Options for quality, service, sustainability and unburdening
We don't just sell LED screens, we take care of everything from start to finish. This means planning the entire process and carrying it to the extreme, so our customers always get the perfect results.
Make an appointment in our Factory or Online Meeting now
Ultimate Guide For Outdoor LED Display
The use of outdoor LED displays is becoming increasingly popular and for good reason. They offer a bright, clear display that is visible even in direct sunlight. Additionally, they are relatively energy efficient and have a long lifespan. If you are considering using an outdoor LED display, there are a few things you should keep in mind. In this guide, we will cover everything from choosing the right display to installation and maintenance. By the end, you will be an expert on all things outdoor LED displays!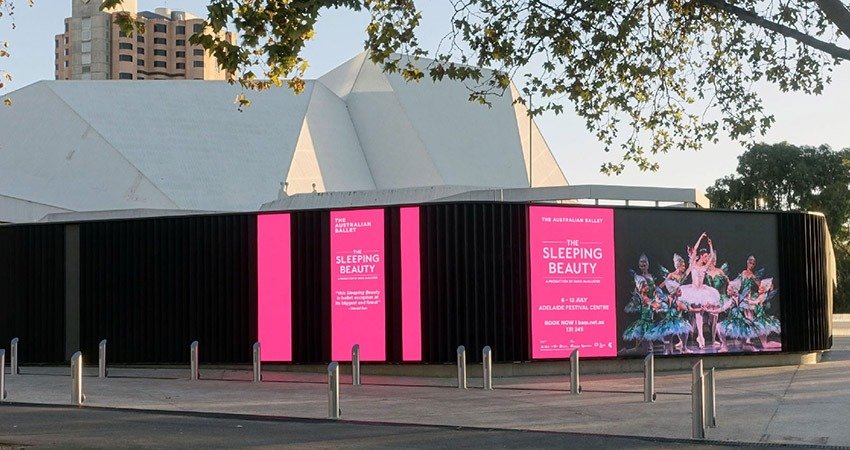 Chapter 1:Why use Outdoor LED Displays?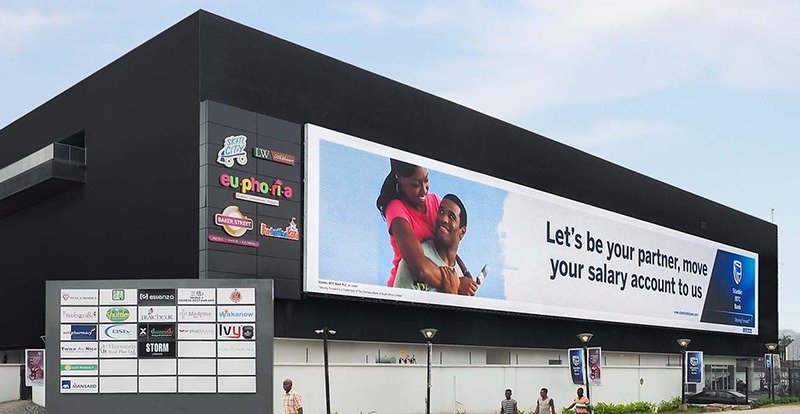 As technology advances, so do the ways we can use it to market our businesses. Outdoor LED displays are one of the most effective ways to get your message across to potential customers. Here are some of the reasons why you should consider using outdoor LED displays for your business:
Outdoor LED displays are impossible to miss. With their bright colors and moving images, they're guaranteed to grab attention. This is especially beneficial if you're trying to reach a large audience in a public space.
Outdoor LED displays can be used for a variety of purposes, from advertising specials and sales to promoting upcoming events. You can even use them to display important information, like safety announcements or weather alerts.
Outdoor LED displays are designed to withstand harsh weather conditions, so you don't have to worry about them losing power in the middle of a storm. Plus, they have a long lifespan, so you won't need to replace them as often as other marketing materials.
LED lights are more energy-efficient than traditional incandescent bulbs, so using an outdoor LED display will help reduce your carbon footprint. This is good for both the environment and your bottom line.
Chapter 2: What are the benefits of using Outdoor LED Displays?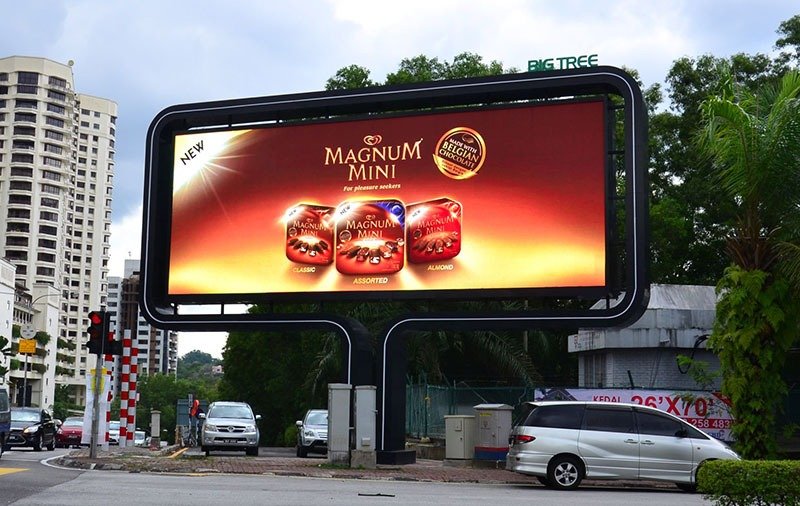 If you're thinking about making the switch to LED displays for your business or organization, you may be wondering what all the fuss is about. Outdoor LED displays offer a number of advantages over traditional signage, including:
Thanks to their bright, clear images and wide viewing angles, LED displays are highly visible – even in direct sunlight. This makes them ideal for outdoor locations where conventional signage might be difficult to read.
 LEDs use less power than other types of lighting, which means they can help you save money on your energy bill.
1.Durability: LEDs are built to last, with many models boasting a lifespan of 100,000 hours or more. This means you won't have to replace your display as often, saving you money in the long run.
2.Environmentally Friendly: LEDs don't contain harmful chemicals like some other types of lighting (such as mercury), and they can be recycled when they reach the end of their lifespan.
3. Versatility: Outdoor LED displays can be used for a variety of purposes, such as advertising, wayfinding, and public information
Chapter 3: How to choose the right Outdoor LED Display?
When it comes to choosing the right Outdoor LED Display for your needs, there are a few things that you need to take into consideration. First and foremost, you need to decide what size display you need. The size of the display will determine the number of pixels that are available, which in turn will affect the overall quality of the image. Once you have decided on the size of the display, you need to take a look at the different types of displays that are available. There are both indoor and outdoor models available, so you need to make sure that you choose one that is designed for use in your specific environment.

Once you have narrowed down your choices, you need to take a look at the different features that each model offers. Some models come with built-in speakers, while others do not. You also need to decide if you want a touch screen or not. Touch screens allow you to interact with the display directly, which can be very useful if you plan on using it for advertising or other types of interactive content. Finally, you need to decide on a budget. Outdoor LED Displays can vary significantly in price, so it is important to set a realistic budget before making your final decision.
Chapter 4: The different types of Outdoor LED Displays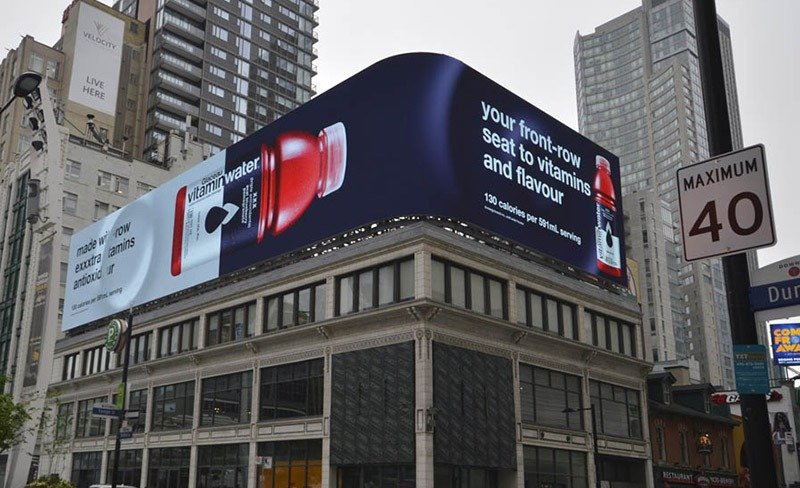 There are many different types of outdoor LED displays, each with its own set of benefits and drawbacks. Here, we'll take a look at some of the most popular types to help you choose the right one for your needs.

1. Monochrome displays are the most basic type of outdoor LED display. They can only show one color at a time, but they're very inexpensive and simple to operate.
2. Full-color displays can show multiple colors and are more eye-catching than monochrome displays. However, they're also more expensive to purchase and operate.

3. Flexible displays can be bent or curved to fit nearly any space, making them ideal for unique applications. However, they're typically more expensive than other types of displays.

4. Interactive displays allow users to interact with the display using touch or voice commands. These are great for engaging audiences, but they come at a higher price tag.

5. Energy-efficient displays use less power than traditional incandescent bulbs, saving you money on your energy bill. These are a great choice for eco-conscious organizations or those looking to save on operating costs.
Chapter 5: How to install Outdoor LED Displays?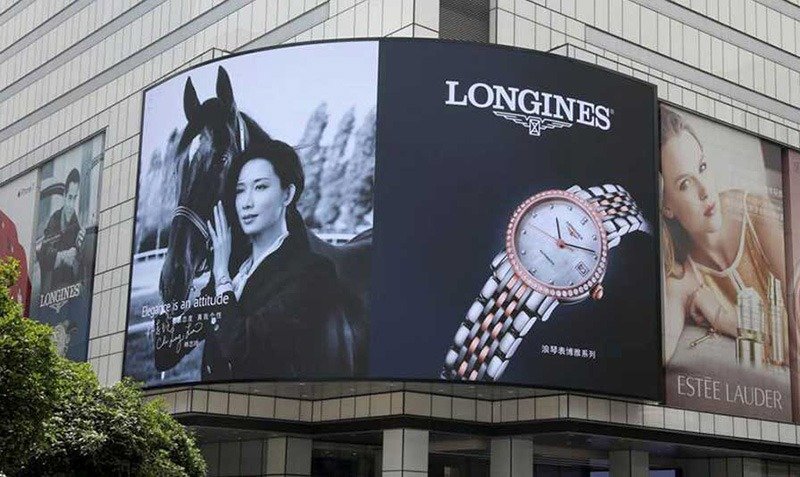 Outdoor LED displays are a great way to increase the visibility of your business or event. They are also relatively easy to install, provided you have the right tools and materials. Here's a step-by-step guide on how to install outdoor LED displays:
1. Choose a location for your display. Make sure it is in a visible spot that gets plenty of foot traffic.

2. Drill holes for the mounting brackets. Use a drill bit that is slightly smaller than the screws you will be using so that they fit snugly.

3. Attach the mounting brackets to the wall with the screws.

4. Hang the display on the brackets. Make sure it is level before tightening the screws.

5. Connect the power cord to an outlet or extension cord. If you are using an extension cord, make sure it is rated for outdoor use and protected from weather conditions.

Now you're ready to start enjoying your new outdoor LED display!
Chapter 6: Maintenance and Repair Tips for Outdoor LED Displays
If you're an importer within the local market, you'll purchase a transparent LED monitor consistent with the customer's request. However, if you're a novice and need to shop for a LED screen to run your own advertising company. Here share some solutions for your study
When it comes to maintaining and repairing your outdoor LED display, there are a few things you need to keep in mind. First and foremost, always make sure that you disconnect the power before attempting any type of maintenance or repair. Secondly, depending on the problem you're experiencing, it may be necessary to contact a professional for assistance.

For basic cleaning, simply use a soft cloth dampened with water and mild soap. Gently wipe down the surface of the display, taking care not to damage the delicate LEDs. If your display is very dirty, you can use a higher-powered pressure washer, but be sure to hold it at least 12 inches away from the surface of the display.

If one or more of the LEDs stops working, it's likely that a loose wire is to blame. Carefully inspect all of the wiring and connections to see if anything is amiss. If you're not comfortable working with electrical components, it's best to call in a professional for help.

In some cases, temperature extremes can cause problems with outdoor LED displays. If your display isn't working properly after exposure to extreme cold or heat, check all of the connections and wiring once again. If everything looks okay, try resetting the display by disconnecting and reconnecting the power source.
We hope that this guide has been helpful in providing you with an overview of outdoor LED displays and how they can be used to benefit your business. If you have any questions or would like more information, please feel free to contact us. We would be happy to discuss your specific needs and help you find the perfect solution for your business. Thank you for your time!
Are you Looking for a high quality Outdoor LED screen?
Many different innovative LED screens are available, allowing you to choose the one that best suits your needs.
by intelligent engineering
ShenZhen VSTAR Technology Co., Ltd
Bao'an District,Shenzhen,China
Do you have projects about LED screens? Or maybe you are interested in our products? Fill out the contact form and we will answer as soon as possible.