LED screen for Shopping Mall
There LED Screens best choices
These LED Screens are most suitable for large shopping malls, retail, and supermarkets to show their brand promotion.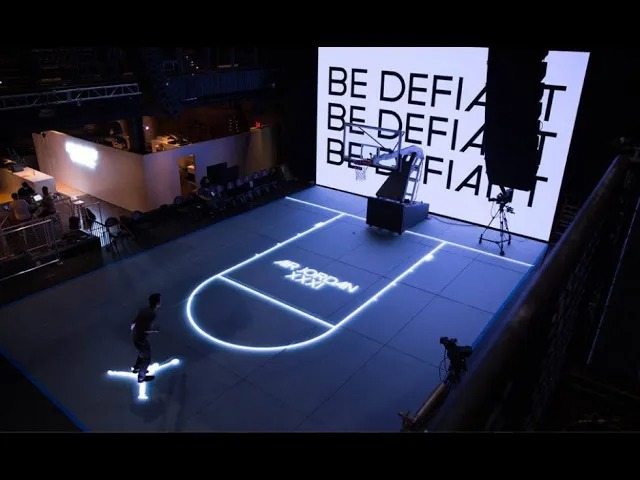 It can be used for a variety of purposes, including conferences, video studios, airports, churches and concerts.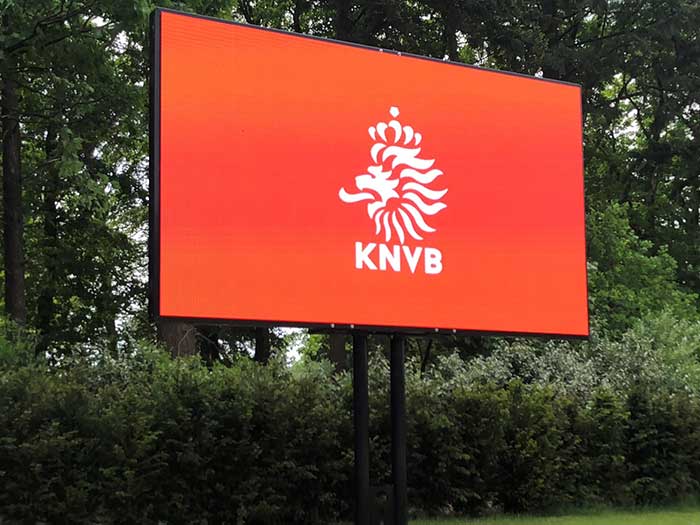 Outdoor LED Screens are mainly used for installing media facades as a brand advertisement.
Displaying colorful and exciting events shows and some outside stages by using rental led displays.
High-resolution LED display shows 4K video content in the control room and display vividly videos.
How does LED Screens make shopping malls attract more customers?

LED displays are becoming increasingly popular in shopping malls as a way to attract and engage customers. Here are some of the benefits of using LED displays in shopping malls:
1. Increased Engagement: LED displays offer a much more engaging and interactive experience than traditional static signage. This can help to draw in shoppers and encourage them to spend more time in the mall.
2. Customizable
The benefits of using an LED screen for a shopping mall
LED screens offer a number of benefits for shopping malls, including the ability to:
-Attract attention: LED screens are highly visible and can capture the attention of shoppers, even from a distance.
-Display dynamic content: LED screens can display a variety of content, including images, videos, and text. This makes them ideal for promoting sales, new products, and special events.
-Create a sense of excitement: Shopping can be mundane, but LED screens can add some excitement to the experience. They can make shoppers feel like they're in the middle of the action.
-Improve customer experience: By providing information and entertainment, LED screens can improve the overall customer experience at a shopping mall.
2023 New LED Screen Price Check
Quick and easy: Enter your specifications and get a quote in one business day
Where the LED Screen used for shopping mall
An LED screen is a great way to draw attention to your shopping mall. They are bright and eye-catching, which makes them perfect for advertising sales and special events. LED screens can also be used to display information such as store hours and directions.
Outdoor led screen for Shopping mall building facade

There are many benefits to using an outdoor LED screen for the facade of a shopping mall. First, it is a great way to attract attention to the mall and its businesses. Second, it can provide information to shoppers about sales, events, and specials happening at the mall. Third, it can be used as a form of advertising for the businesses in the mall. fourth, it can help to create a sense of community among shoppers and businesses alike. Fifth, it is a relatively low-cost investment that can have a big impact.
When it comes to shopping malls, one of the most important places is the lobby. This is where customers are first greeted and where they make their initial impression of the mall. It's also where they decide whether to stay and shop or to leave and go somewhere else.
That's why it's so important to have an inviting and relaxing lobby area. And one of the best ways to achieve this is by using an LED screen. Here are some of the benefits of using an LED screen in your shopping mall lobby:
1. Create a Welcoming Atmosphere – First impressions are everything, so you want your lobby to make a good one. An LED screen can help create a warm and welcoming atmosphere that will encourage customers to stay and browse.
2. Increase Foot Traffic – An eye-catching LED screen is sure to attract attention and increase foot traffic in your lobby area. This can lead to more sales and a better bottom line for your business.
3. Enhance Your Brand – Use your lobby LED screen to display your logo or other branding elements. This will help reinforce your brand identity and make your shopping mall more recognizable.
4. Improve Customer Experience – A well-designed LED screen can enhance the customer experience by providing information about sales, promotions, store hours, etc. This can help keep shoppers informed and improve their overall experience at your mall.
Movie ticketing and viewing lounges
When you want to go out to the movies, the last thing you want to do is spend time standing in line to buy tickets. With the LED screens in the ticket hall, you can easily see what movies are playing and what the ticket prices are. You can also find out information about showtimes and special screenings.
In the viewing lobby, the LED screen can be used to display trailers or concession ads for upcoming movies. You can also use it to keep track of the current time and how much time is left in the movie. When the credits start to roll, the LED screen can be used to display information about where the cast and crew are from.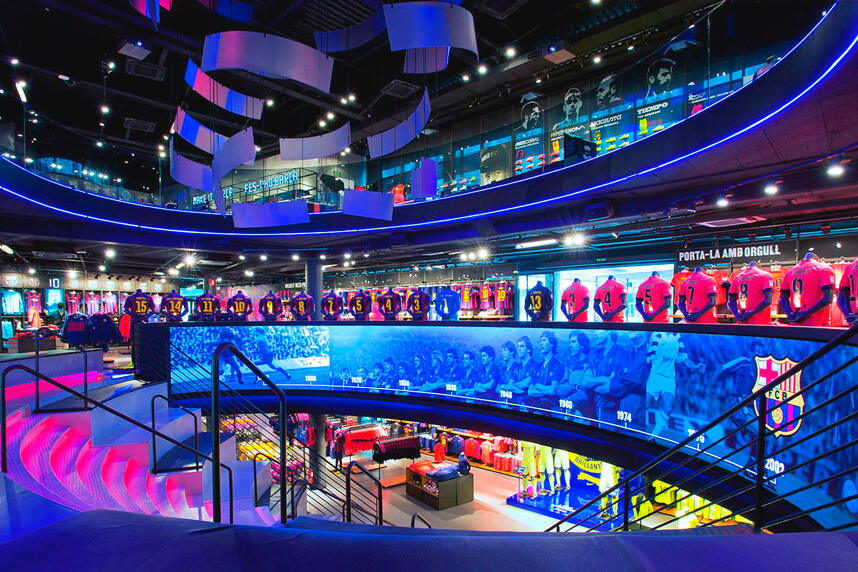 Shopping mall activity center
Activity centers in shopping malls are a great way to keep people entertained while they shop. They can be used for a variety of purposes, such as hosting events, displaying information, or showcasing products. LED screens are a popular choice for activity centers because they are bright, visible, and eye-catching. Additionally, LED screens can be used to play videos or show animations, which can add an element of fun to the shopping experience.
Larger Retail Brand stores
When it comes to large retail brand stores, there are many benefits of using LED screens. For one, LED screens provide a much higher level of brightness than traditional LCD screens, which makes them perfect for store windows and other areas where product visibility is important. Additionally, LED screens are much more energy efficient than traditional LCD screens, which can save a significant amount of money on energy costs over time. Finally, LED screens typically have a much longer lifespan than traditional LCD screens, meaning they will need to be replaced far less often, saving both money and hassle in the long run.
What are the benefits of using LED screens for shopping malls?
From shopping malls to other retail businesses, LED screens have become a popular way of advertising goods and services. Not only are they eye-catching and bright, but they also offer many advantages over traditional methods of advertising. In this blog post, we will explore the benefits of using an LED screen for your shopping mall. From increased visibility to cost savings, these screens can help you get the most out of your marketing campaigns and attract more customers to your store. Read on to learn why an LED screen could be the perfect addition to your mall display!
How to choose the right LED screen for your shopping mall?
When considering an LED upgrade for your shopping mall, it's important to choose the right screen size and type for your needs. Here are a few factors to keep in mind:
What's the purpose of the screen? If you want to use it for advertising purposes, you'll need a high-resolution screen that can display clear images and videos. If you just want to provide information to shoppers, a lower-resolution screen will suffice.
How big does the screen need to be? This will depend on how far away shoppers will be from the screen and how much space you have available.
What type of content will you be displaying? If you'll be showing a lot of video content, make sure the screen has a high refresh rate so that videos look smooth and uninterrupted.
Keep these factors in mind when choosing an LED screen for your shopping mall, and consult with a professional if you have any questions. With the right screen in place, you can take your shopping mall to the next level.
LED screens have proven to be a great addition to shopping malls. They can help draw in customers and create an interactive experience for shoppers. Additionally, LED screens are energy-efficient, cost-effective and long-lasting. With the many advantages that come with using LED screens, it is no wonder why they are becoming more popular among shopping mall owners. We hope this article has given you some insight into the benefits of using an LED screen in your shopping mall.
Make an appointment now in our showroom or at your location
by intelligent engineering 
ShenZhen VSTAR Technology Co., Ltd
Bao'an District,Shenzhen,China
Do you have projects about LED screens? Or maybe you are interested in our products? Fill out the contact form and we will answer as soon as possible.