Durable LED screens with powerful
value of attention and the longest lifetime
As a result, it's important to choose a reliable supplier with the necessary knowledge and experience.
There are several advantages to buying LED screens from VSTAR. We can ensure that our products are of the highest quality and innovative. We decide which durable components to use in our LED screens, which ensures strong image quality, maximum longevity and product stability.
From the consultation and installation process to the service that makes buying an LED screen quicker to install and use.
After all, the customer decides how the process is carried out. In some cases there are no licensing requirements for the installation of LED screens, or the customer chooses to assemble the LED screens themselves. This is all achievable at VSTAR, subject of course to the retention of the guarantee
We benefit from the most competitive products and sourcing prices.
Furthermore, we use the most efficient working methods available to us in-house and we have a large stock of LED screens in production. We are generally available immediately!
Our LED Displayt Solutions
Request a complete quote or contact our LED experts Now
We're able to offer bespoke solutions to suit your unique requirements. With enough knowledge and experience, we can provide a full range of tailor-made products. For example, do you want to lease an LED screen for your company facade or an A-location? Or would you like to lease a custom-designed LED screen? No matter what the size of the surface or where it's located, we can find the right solution. We provide a full range of LED screens at VSTAR: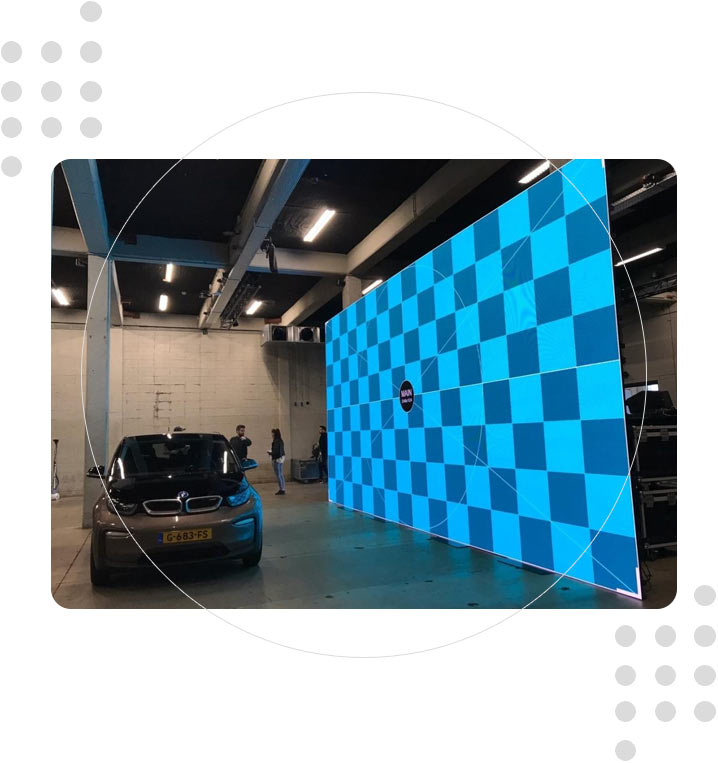 Make an appointment in our Factory or Online Meeting now
Are you Looking for high quality LED screen?
Many different innovative LED screens are available, allowing you to choose the one that best suits your needs.
by intelligent engineering
ShenZhen VSTAR Technology Co., Ltd
Bao'an District,Shenzhen,China
Do you have projects about LED screens? Or maybe you are interested in our products? Fill out the contact form and we will answer as soon as possible.