LED screens for any occasion use, with
Creative and innovative design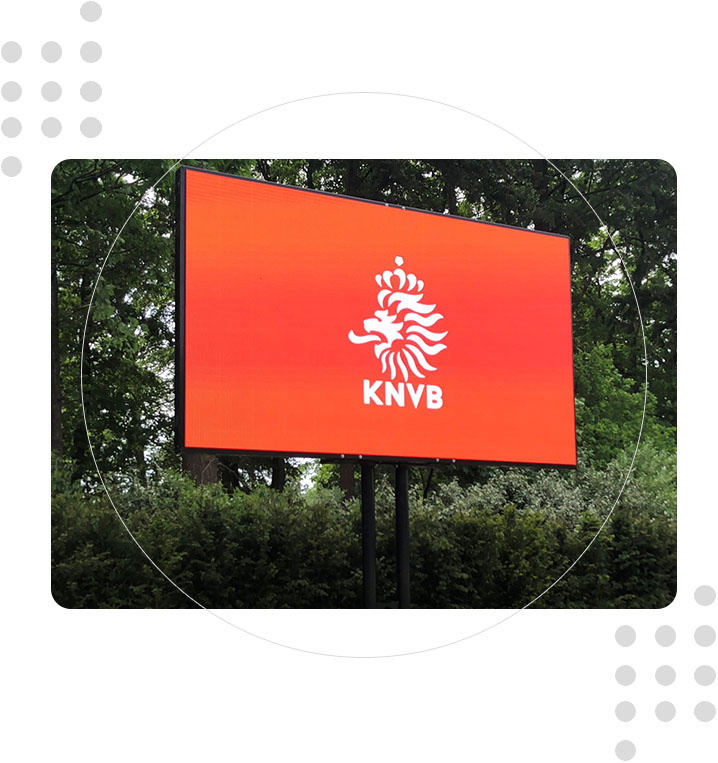 Creative LED Display Benefits
Innovations in creative LED displays break the rectangular display effect of traditional LED displays so buyers can see their designs better. These innovations destroy the rectangular display effect of traditional LED displays, allowing an advertising campaign to get a better application and promotion. They are widely used in various commercial occasions, such as bar malls, performing arts venues, outdoor media exhibition halls and other crowded places.

LED displays have grown in popularity over the past few years because of their many advantages. They're known for their brightness, color accuracy, energy efficiency, and other aspects that make them stand out. These are simply a few of the many reasons why more people are gravitating toward LED displays and demand will only continue to grow as technology and aesthetic sensibilities evolve.
Definition of Creative LED Screen
The Creative LED Screen is a special-shaped display cut and transformed on the basis of a standard rectangular LED screen. It can well adapt to the overall structure of the building and for complex installation environments. The size and shape of the Creative screen can be customized according to individual needs to meet the creative inspiration of the designer, making it an ideal in-store experience that provides your audience with a novel and unique visual experience. You may see different special-shaped screens, resulting in curved, diamond, magic cube, cylinder shapes, brackets, spherical designs and more.
Wholesale price guarantee in China
Dimensions are Customized
Dimensions 108 inch ,135inch, 162inch
Options for quality, service, sustainability and unburdening
We don't just sell LED screens, we take care of everything from start to finish. This means planning the entire process and carrying it to the extreme, so our customers always get the perfect results.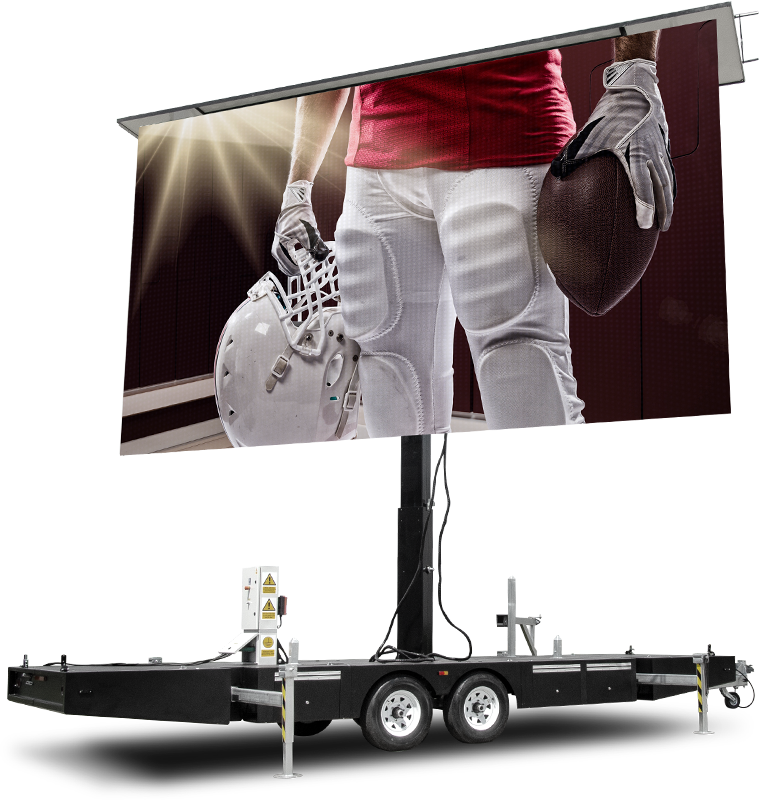 Make an appointment in our Factory or Online Meeting now
Ultimate Guide: Creative LED Display
Are you looking for ways to make your brand stand out in today's crowded marketplace? One way to capture the attention of your target audience is through creative LED displays. These displays are versatile, customizable, and can be used in a wide variety of settings. In this ultimate guide, we will explore everything you need to know about creative LED displays, from their features and benefits to their use cases and installation processes.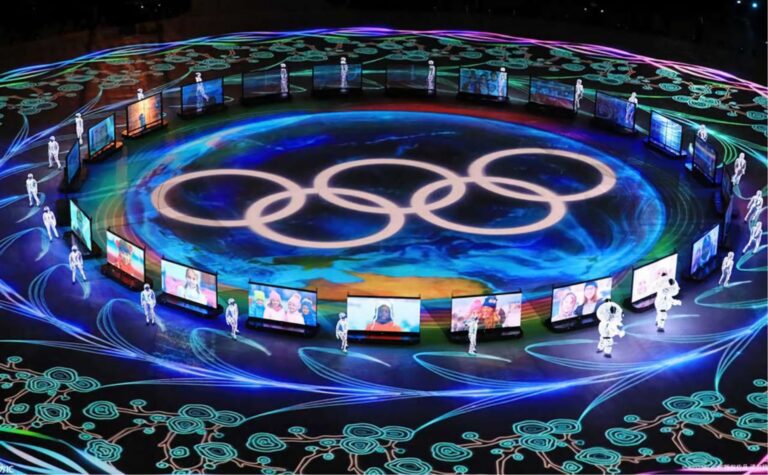 Chapter 1: The sort of Vstar creative LED display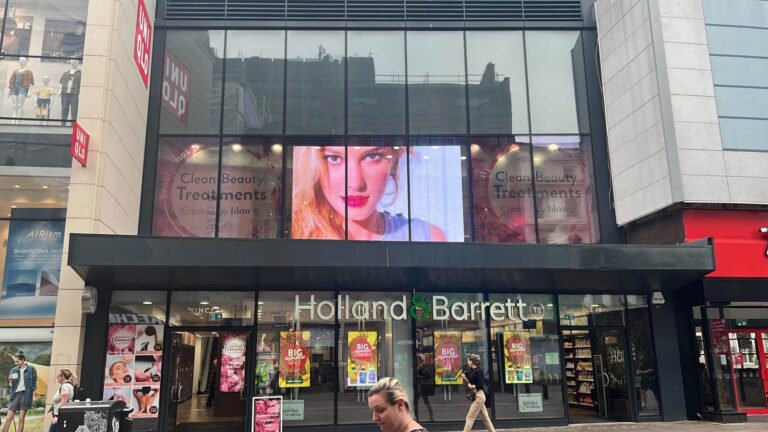 At Vstar, we've several different creative LED displays to cater to different market segments and supply you with more different application options. Here are the creative LED displays provided by Vstar:
Vstar transparent LED display can get customers windows brand shop and media facade project for installation indoor window surface. It can perform within the background or effect on the stage. additionally, it's perfect for window installation display advertising. The ultra-high transparency makes it almost invisible when the image isn't displayed, supplying you with a visible experience that's very different from most other traditional LED products.
This is referred to as mirror LED display, may be a special advertising player mainly utilized in retail stores, clothes shops and hotel reception applications. they will work as stand-alone ad players, or they will be configured with larger LED screen displays. The lightweight design makes it a perfect choice for holding rental activities.
The pharmacy-oriented sign may be a bright and crowd pleasing sign which will effectively mark the situation of an out-of-town drugstore at any time within 24 hours. The setting of the LED monitor for VSTA outdoor advertising provides a superb opportunity to scale back advertising costs: at any time and under any weather , the LED structure will bring back the pharmacy of potential buyers, attracting not only the eye of pedestrians along the road , but also the eye of passing motorists.
Compared with traditional posters. the knowledge on the high-definition circular LED display naturally attracts more attention. The brightness of the circular LED logo is combined with ever-changing information, making it a superb advertising medium. thanks to the change of the news. The LED logo is of great news value. This further strengthens passers-by 'understanding of the circle LED logo and its informatio
Chapter 2: What's the benefits of Vstar creative LED Display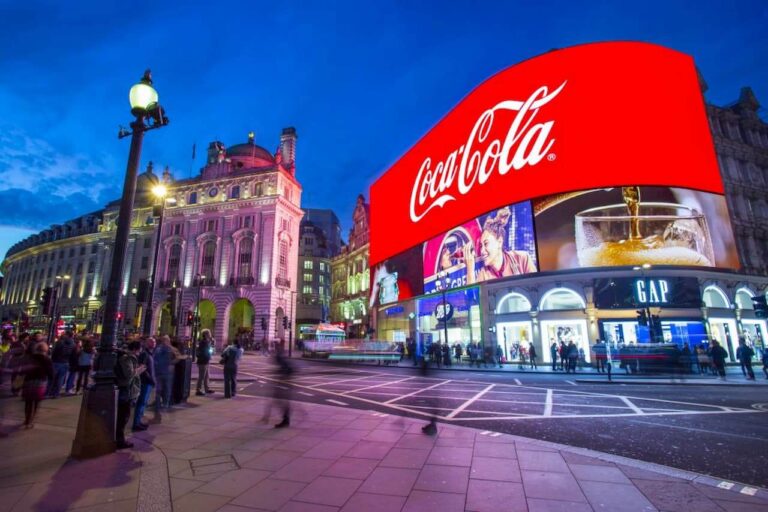 Creative LED display is meant for a selected market segment, requiring that LED display must meet a selected installation or achieve some special functions. Although the market scale of creative LED display is smaller than that of ordinary LED display, it requires higher matching of LED display products. On the opposite hand, it brings less competition and causes you to more likely to vary . Here are the benefits of Vstar's creative LED display.
80% Highly transparent: transparent LED monitor with different materials and PCB design from traditional LED Screen to realize extraordinary transparency (more than 80%). it's the right choice for shopping window installation, customers can have an excellent visual impact on advertising, while not blocking the sector of view and sunlight.
Any Customized for specific projects. The Vstar transparent LED display is often customized consistently with the precise installation environment. for instance, the panel size is often customized to suit the glass wall frame of the mall. additionally, it is often customized into arcs and cylinders for the other irregular creative device
High brightness and good visual attraction. The VSTAR transparent LED display features a high brightness LED, which will be used for indoor or semi-outdoor installations. High brightness (above 6000nit) can effectively resist the reflection of the glass, in order that excellent advertising content is often displayed on the monitor.
Easy operate and maintenance Vstar poster LED display uses magnetic module front-end service. When a module, receiver card, or power supply fails, it's very easy to take care of . the entire poster LED display system is integrated with control software, plug and play. The content of the advertisement are often uploaded and edited through the mobile APP, which is straightforward to use.
Customized Different dimensions .Vstar Poster LED display are often customized for specific projects. The width and height of the poster are often changed consistent with the module size. additionally , the poster also can be customized for the 90-degree floor to face on the bottom , or the rear support frame are often wont to tilt backward. It creates more choices for your choices.
Multiple control modes. The poster LED display are often configured as a stand-alone advertising player. If you've got quite one poster, you'll configure it to display an equivalent advertisement on each poster, or the whole LED display to display the advertisements
Round LOGO Display at the doorway is an important attribute of recent business. It depends on whether the potential buyers will come or not. a couple of years ago, this problem might be solved by buying ordinary light boxes. But progress has not stagnated, and on the idea of our modern VSTAR LED technology, general video logos are coming one after another. VSTAR's LED logo is significantly better than the sunshine box up terms of function and crowd-pleasing .
Multiple installations
You find that there are many multiple installations mounted on the wall, hanging up the ceiling and fixed everywhere. It also can be mounted on an easy support frame and covered with transparent plastic for safety.
Chapter 3: Installation of Vstar creative LED display
According to the various mode of signal transmission, the control of outside LED screen are often divided into two types: synchronous control and asynchronous control.
Synchronization control means the LED advertising screen displays text, images or videos from control computers or other input devices like TV signals, cameras, video recorders, and so on.
Real-time signal transmission requires that the LED advertising screen is usually connected to the control computer or video processor.If the connection fails, the LED ad display will lose its signal and display nothing.The synchronization control is widely utilized in commercial LED advertising display, rental LED display, sports LED display and other large format LED display.
The asynchronous control LED advertising screen can work independently and doesn't always need to be connected to the control computer.you would like a computer as long as you would like to edit the content of the advertisement. All advertising content are going to be sent to the control card within the LED advertising screen via UTP CAT5 cable, USB drive, WiFi connection, 4G wireless or other sorts When the information is successfully transferred to the control card, the info are going to be saved within the memory card of the control card.
Asynchronous control is suitable for controlling the pc faraway from the LED advertising screen or where the installation location is difficult to attach. This control method is typically used for little size LED display, roadside LED display or outdoor advertising LED display.
Chapter 4: The Commercial Display Equipment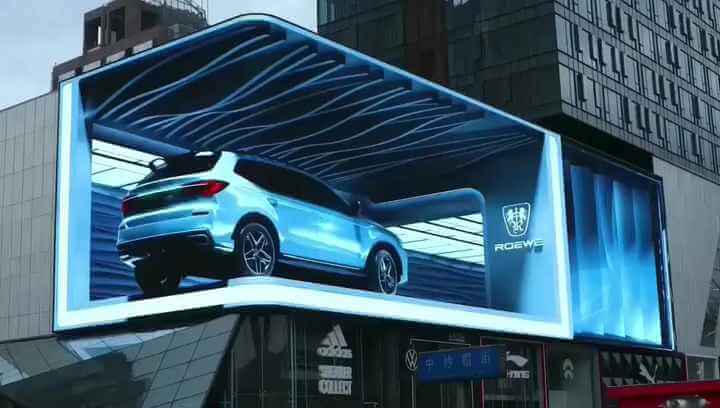 Transparent LED display
Vstar transparent LED displays have a spread of panel designs which will be utilized in a spread of various installations to supply excellent visual effects for various industries. Here is the way to install them
Suspension installation
Vstar transparent LED displays have a variety of panel designs that can be used in a variety of different installations to provide excellent visual effects for different industries. A transparent LED display screen is widely used in the rental market and entertainment industry to create a strong visual enjoyment and attractive atmosphere for the audience. Suspension is the most common installation in these industries, with rugged die-cast aluminum and ultra-thin panels, and the Vstar transparent LED display is fixed to hold a suspension installation
Customized windows glass wall installation
Whether it's a medium-sized party or a large music tour, the Vstar transparent LED display meets your needs and ensures satisfactory output. Glass wall and window are the two most important transparent LED display devices in commercial advertisements.
Poster LED display
In 2019, you can see many digital led display in shopping malls, airport, hotels, meeting room, library etc.
It can be showed brands and some important advertisement. This helps attract potential customers without affecting their shopping experience.
Floor standing installation
As a portable and easy-to-operate media display solution, digital poster LED display plays a more and more important role in displaying products in retail stores, clothing stores, enterprise exhibitions and The Vstar Poster LED display can be placed on the floor and the frame is integrated into the main body of the poster.
When using wall-mounted installation, the poster LED display screen can be placed at will, with a wide range of visual effects, which is very suitable for use in places.
Are you Looking for Creative LED Display
Creative LED Display has a wide variety of products giving you the ability to choose the perfect and suitable product for you.
by intelligent engineering
ShenZhen VSTAR Technology Co., Ltd
Bao'an District,Shenzhen,China
Do you have projects about LED screens? Or maybe you are interested in our products? Fill out the contact form and we will answer as soon as possible.