Do You Want an LED Screen?
ABOUT 

VSTAR
A Chinese-based LED manufacturer, VSTAR offers creative solutions, reliable products, and dependable service for our industry-leading LED display technologies and solutions. Driven towards excellence to meet your standards, VSTAR offers a one-of-a-kind design for your tour, event or installation through our award-winning line of LED video walls and video screens.
Working with architects, designers, engineers and consultants, VSTAR is proud to develop custom LED solutions for each and every customer while also providing top-tier customer support throughout the entire experience. For more information on the complete line of VSTAR video walls and video screens, visit VSTAR at www.ledvstar.com
Our Core Values
Our commitment to these values, in both words and actions, builds a stronger, benefiting all of our customers.
FACTORY 

TOUR
ShenZhen VSTAR CO., LTD is located in Shiyan Street, Baoan District, Shenzhen, P.R.China, which covers an area of more than 4500 square meters, with an annual production capacity of 4800 square and annual sales of 20 million dollars. It is a high-tech LED display enterprise which is a combination of research, production, sales, and service. The company's main products are the indoor and outdoor LED display screen, Transparent LED display, and Flexible LED display, Creative LED Display, LED Video Floor, Transparent LED Poster.
In the aspects of Transparent LED display, and Flexible LED display, we have the most advanced technology in domestic. The indoor and outdoor full-color LED displays produced by our company to have a good color uniformity and long life. Compared with similar products, it saves 40% energy. With a reasonable and practical structure, it is suitable for installing and using in all regions at home and abroad.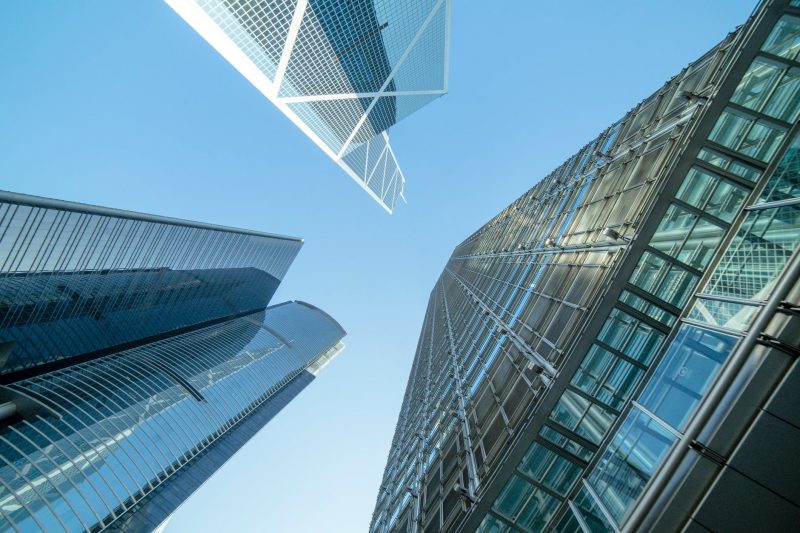 The price is moderate and the products are stable and durable. Superior cost-efficiency meets the various needs of customers. To maximize the benefits of the customer is the goal of the company's efforts. Company technical staff accounts for 55% of the existing staff, which ensures that the company's product quality has been at the forefront of the industry, 45% secondary vocational-technical personnel ensures the team has the most creative and developing capabilities of the industry. Our company has the most advanced fully automated production line and professional testing equipment, and efficient and rigorous management system, so the products sell well in domestic and other more than 50 countries and regions abroad, which obtains the customer's consistent high praise.
Company's quality system is complete, we have received the certification of "ISO9001,14001,3C, CE, RoSH, and other quality management system. The company has achieved a number of patents in the LED display, energy saving, which has laid a solid foundation for creating high-quality products as well as taking the advantages of the development.
Our Clients Say
"Thank you for your professionalism and thanks for your company ( VSTAR ) nice quality of P2.5mm LED Display products, this my comments you can give to your customers when they're worried about your products quality. Anyway, we hoped to work together again in the future, good luck."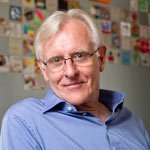 "We bought 500sqm flexible led screen in past 2 years from VSTAR company. It's still working very well now. We're happy to work with VSTAR led display quality and quickly reply for service. we always work with your company. Thanks for your efforts and support."
Trusted Partners
Being faster, better, more feature-rich and cost-effective are differences that drive product strategies, R&D efforts, marketing and advertising campaigns, sales approaches and collateral materials
Meet Our Team
They're professionalism and enthusiasm for serving each customer. VSTAR treat all customers regardless of the country, the size and the distance with uniform quality and service. They will provide the best solutions and solve any issues on your projects with patience.
Please share your demands of our LED Displays and we will response your inquiries within 2 hours. Any interest or requirements, please send us detailed information below without hesitation.