We Are looking For Distributors!
Are you interested in selling and promoting our products? Shenzhen VSTAR Technology Co., Ltd. is accepting qualified distributors to join our international distributor program.
VSTAR LED is the professional leader in LED displays and screen parts for advertising. We provide solutions for indoor and outdoor advertising applications.
We at VSTAR LED take pride in our always-exciting and high-quality products. You can choose from a wide variety of options, features, and configurations so you're sure to find something perfect for your needs.
VSTAR LED deals primarily with commercial and industrial lighting and is the perfect choice for you if you're looking to set up a free consultation with one of our skilled professionals. We encourage you to get in touch by calling or filling out the form on our contact page.
Our reseller program is highly competitive, and only those who meet the requirements will be eligible.
Distributors must have a sales team to earn commissions.
In the event, there's inconsistency in the quality of performance and adherence to company policies.
One of our qualifications for freelancers is experience. In order to beat out the competition, you need knowledge and expertise, which often comes from business or company experience.
To qualify for distributor pricing, a business must have a one-time purchase order of $60,000 and make a combined annual sales amount of $500,000 in a given year.
To take advantage of the opportunity to order any available products, you don't need any requirements. Distributors must agree to the VSTAR LED distributor agreement, though.
Once you've signed the distributor agreement, buy orders can be processed and executed at the distributor's pricing.
As soon as your purchase order is complete, you will receive a dealer welcome pack. This will include
1. VSTAR LED catalog and price list
2. Dealer Agreement
In the beginning, please complete and submit your application in the correct format to our Wholesale Department.
Please allow two working days for us to review your application.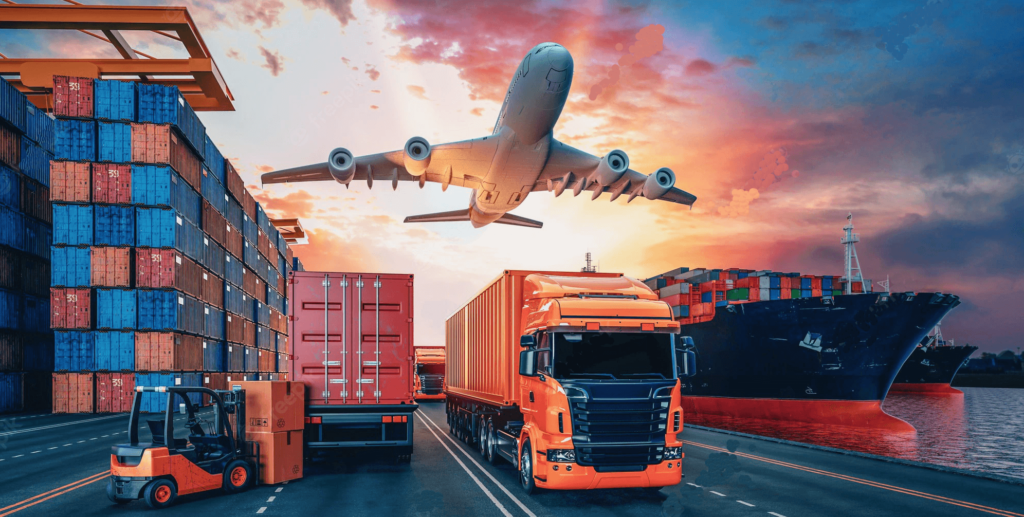 Continually read more details as below
Why become an exclusive distributor and local dealer partner of VSTAR LED?
There are several potential benefits to becoming an exclusive distributor or local dealer partner of VSTAR LED. Some of these benefits could include:
Exclusive rights to sell VSTAR LED products in a specific region: 
As an exclusive distributor or local dealer partner, you will have the exclusive right to sell VSTAR LED products in a specific region or market. This can give you a competitive advantage and help you to build a loyal customer base.
Strong support and training:
VSTAR LED may provide strong support and training to its exclusive distributors and local dealer partners to help them succeed in the marketplace. This could include product training, marketing support, and technical assistance.
Potential for higher margins:
Exclusive distributors and local dealer partners may be able to negotiate higher margins on VSTAR LED products, depending on the terms of the distribution agreement.
Opportunity for growth: 
As an exclusive distributor or local dealer partner, you will have the opportunity to grow your business by expanding your product offerings or reaching new markets.
Ultimately, the decision to become an exclusive distributor or local dealer partner of VSTAR LED will depend on your individual circumstances and goals. It's important to thoroughly research the company and its products, as well as the potential market demand and competition, before making a decision.
How to become a exclusive distributor partners?
To become an exclusive distributor or local dealer partner of VSTAR LED, you will need to follow the steps outlined by the company. This process may vary depending on the specific requirements of VSTAR LED and the country in which you are located. Here are some general steps you may need to follow:
Contact VSTAR LED:
The first step is to get in touch with VSTAR LED to express your interest in becoming an exclusive distributor or local dealer partner. You can do this by visiting the company's website or contacting them directly via phone or email.
Provide information:
VSTAR LED will likely ask you to provide some information about your business, such as your company name, contact details, and the type of products you are interested in distributing. You may also be asked to provide information about your business experience and any relevant industry certifications you have.
Review and negotiation:
 VSTAR LED will review your information and may ask you to provide additional details. They will also discuss the terms of the distribution agreement with you, including pricing, minimum order quantities, and delivery terms.
Sign a distribution agreement:
If both parties agree to the terms, you will need to sign a distribution agreement that outlines the rights and responsibilities of both parties. This agreement may include provisions related to exclusivity, such as a requirement that you only sell VSTAR LED products within a specific region.
Good English language capability.
We need to be able to communicate effectively with our distributors, so we require good written English skills. Make sure we fully understand each other at all times.
Policy and support after being a exclusive distributor partners.
Customers share.
Your Contact and Company Info will be listed on VSTAR Website. We will share the contact of the new customer inquiries.
Services support.
The distributor has to do the After-Sales service for us in your local country. VSTAR LED will offer you the best technical training for free.
Technical training.
Our engineer team will visit your company locally to train your engineer team once a year. Make sure you will be more professional than your competitor.
Free sample support.
VSTAR LED will offer free samples to our distributors to develop the markets. This means you can build your showroom for free which can help you to win the bid and market.
Special price support.
For some special projects which require a very low price, VSTAR LED will help our distributors to win the project without any profit.
The types of partners we are looking for
Exclusive Distributor.
VSTAR LED is planning to build a global sales network. With a strong industry background and team, one exclusive distributor per country can improve our products and services. We will protect our exclusive distributors, and full support in terms of products, technology, services, and prices, and share local inquiries and project opportunities.
Local Dealer Partners.
There is no fixed requirement for sales; you can use VSTAR LED's brand to sell or use your own company's brand to sell both; VSTAR LED can provide OEM service and become your manufacturer in China. For special custom projects or projects with very low price requirements, VSTAR LED can give special support to assist local distributors in taking the project.
Single Project Partners.
VSTAR LED welcomes any project partnership approach to achieve a win-win situation. For introducing projects or assisting VSTAR LED to get the orders, VSTAR LED will transfer the commission to the partner at the end of the month after the shipment. And VSTAR LED will provide after-sales and technical support.
Local Installation Partners.
To provide VSTAR LED customers with the best technical support and buying experience. VSTAR LED is looking for local installation teams worldwide capable of installing, technically supporting, and repairing LED screens; VSTAR LED will provide free training referrals to local sales opportunities that require installation.
by intelligent engineering
ShenZhen VSTAR Technology Co., Ltd
Bao'an District,Shenzhen,China
Do you have projects about LED screens? Or maybe you are interested in our products? Fill out the contact form and we will answer as soon as possible.