Do You Need LED for Rent?
VSTAR outdoor double side round LOGO LED display 
High Definition round LED Display is a new type of shop signboard which makes your brand more remarkable and valuable
New unique design  with auto brightness control by light sensor
Stronger support structure with 8 supported holes for screws on Circular LED Sign
Shorter distance of the support arm between wall mounts and round led display, and side designed supported wings makes screen strong against wind.
Power cord comes out from the back side of the lower support mount and can be connected to the electrical junction box or pass through the wall and connected behind the wall to the electrical outlet.
Media files uploaded by Wi-Fi from any smartphones or PC, also available network port to connect directly to PC (recommended only for software settings services )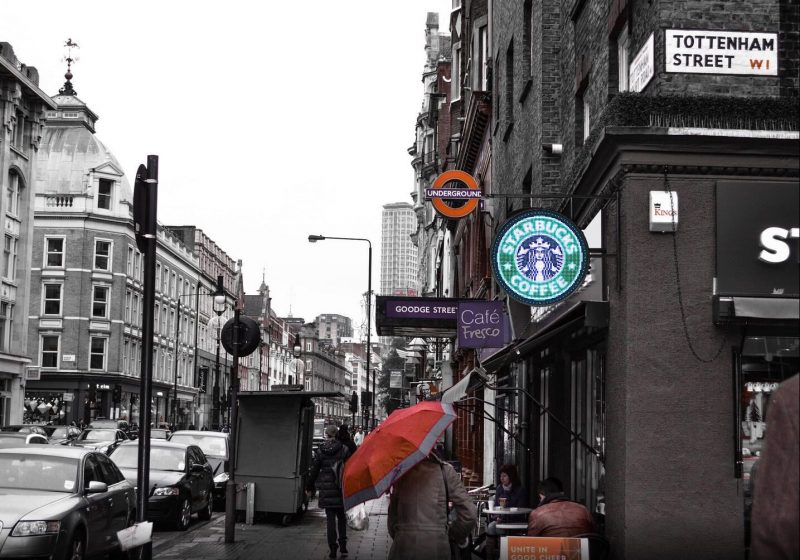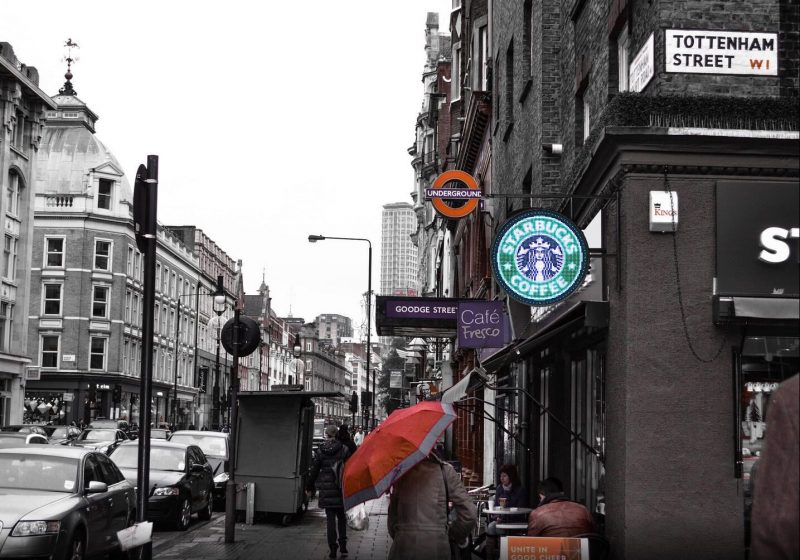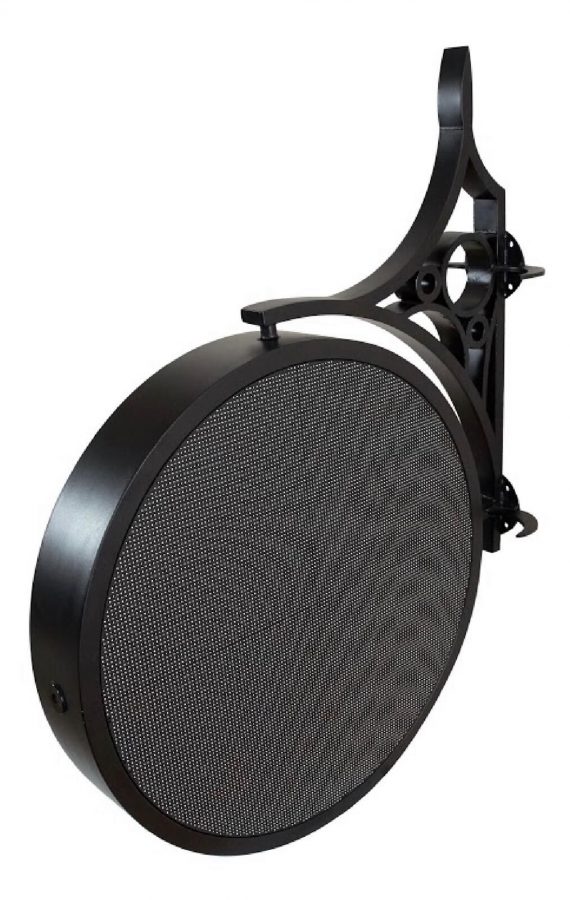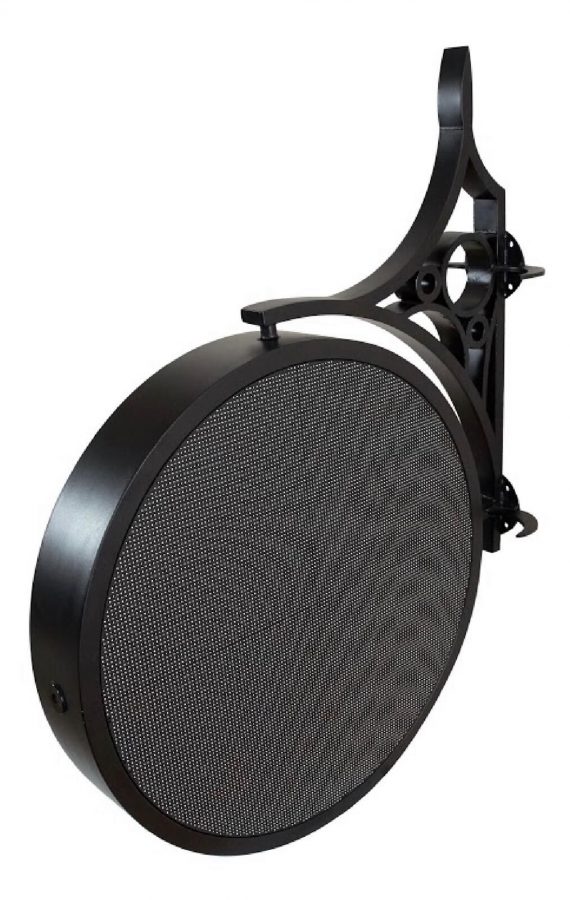 Description:
Diameter of the screen : 650mm (25.5″)
Diameter of the visual area : 600mm (24″)
Screen Resolution: 128×128 pixels of each side
Brightness max :4500 nits
Brightness sensor adjust automatically Luminous during day and night : 200-4500
Operating voltage : 110-240V AC
Protection level : IP65
Model Name
Vsr-4.68mm
Vsr-6mm
Vsr-8mm
Pixel Pitch(H/V)
4.68mm
6mm
8mm
LED Configuration
SMD1921
SMD3535
SMD3535
Pixel Density
1638400dot/m²
4096dot/m²
4096dot/m²
Brightness
4000-5500CD/m²
4000~5500CD/m²
4000~5500CD/m²
Module size
irregular
irregular
irregular
Module Resolution
64x64dot
64x64dot
64x64dot
Diameter
60cm (should be customized)
60cm (should be customized)
60cm (should be customized)
Cabinet Weight
12.5kg/PCS
12.5kg/PCS
20kg/PCS
IP Rating
IP65
IP65
IP65
Viewing Angle(H/V)
120°(H)/120°(V)
120°(H)/120°(V)
120°(H)/120°(V)
Gray Scale
14bit
14bit
14bit
Max.Power Consumption
600W/m²
600W/m²
800W/m²
Ave.Power Consumption
300W/m²
600W/m²
400W/m²
Refresh Rate
1920Hz
1920Hz
1920Hz
Environment
Outdoor
Outdoor
Outdoor
Control Mode
Synchronous display with control PC by DVI
Support Input
Composite, S-Vido, Component, VGA, DVI, HDMI, HD_SDI
Operation Power
AC100~240,50/60Hz
Operating Temperature
0℃~+40℃(work), – 20℃~+60℃(store)
Operating Humidity
35%~85%(work),10~90%(store)
Operating Life
100,000hours
Certificate
CE,RoHS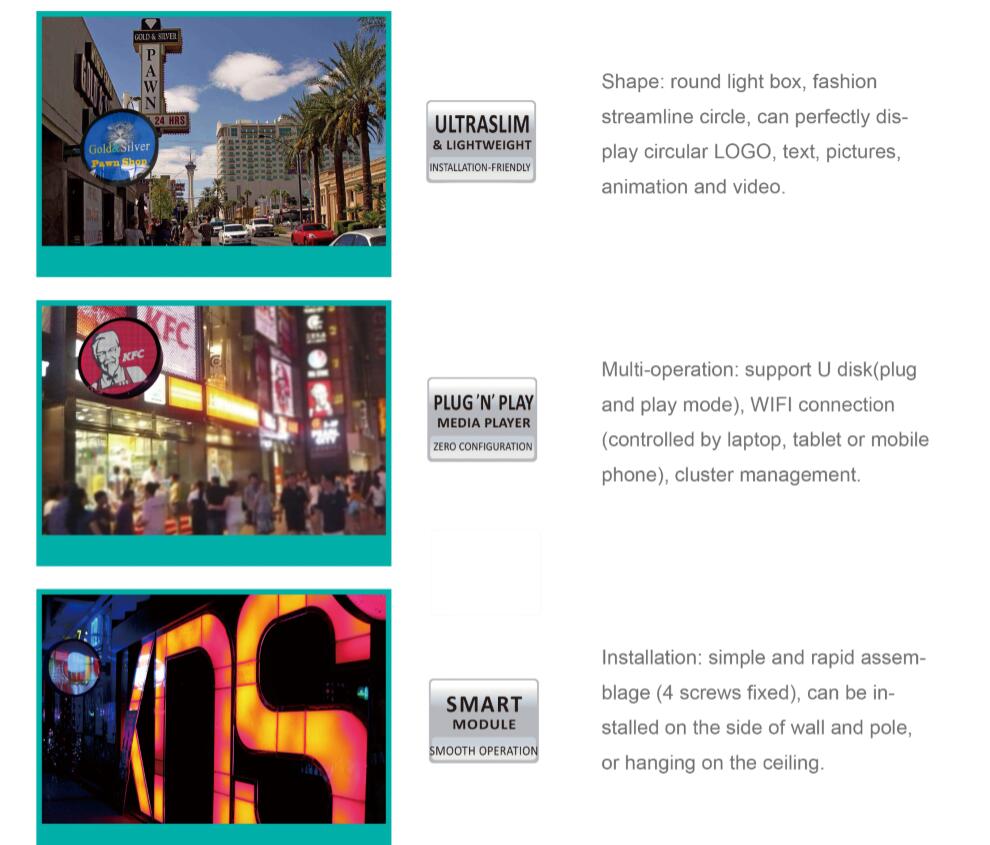 Please share your demands of our LED Displays and we will response your inquiries within 2 hours. Any interest or requirements, please send us detailed information below without hesitation.